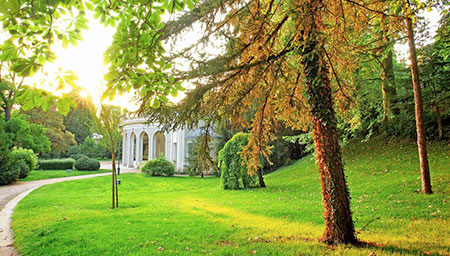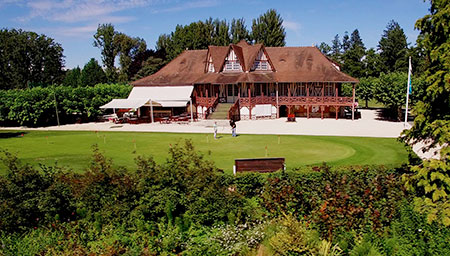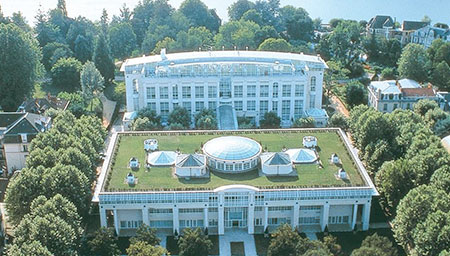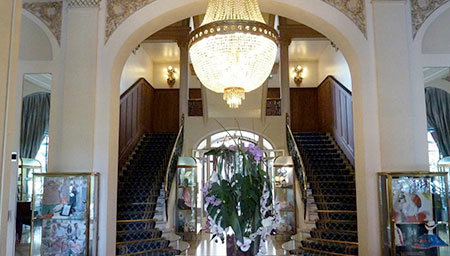 « Queen of spa towns »
Close to the congress centre and the casino, the F. BOUCHEIX Museum is located in a pedestrian street in Vichy, the pearl of Auvergne. The 1870 Napoleon III style building that houses it is the former Alhambra music hall.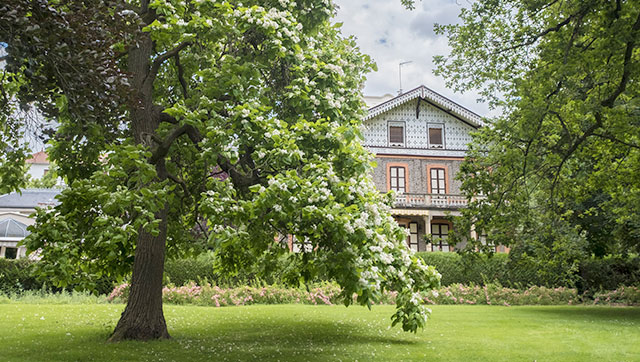 France is "Auvergne with a bit of land around it" and Vichy is an architectural jewel, "launched" by the Emperor of the French Napoleon III (1808-1873).
From the letter-writer Marquise de Sévigné (1626-1696) to the composer Isaac Strauss (1806-1888) as well as heads of state, crowned heads and great persons, countless personalities from the world of Arts and Letters have frequented this holiday resort of intellectuals. The Belle Époque was a luxury debauchery and Vichy the Monte Carlo of the Massif Central.
In this prestigious setting, the F.BOUCHEIX Museum regularly welcomes international media and art dealers. The Master also meets there visiting artists.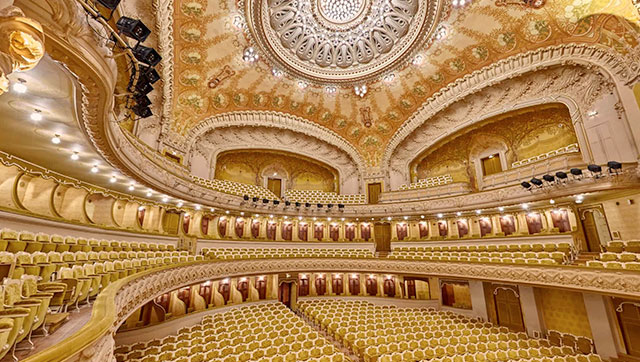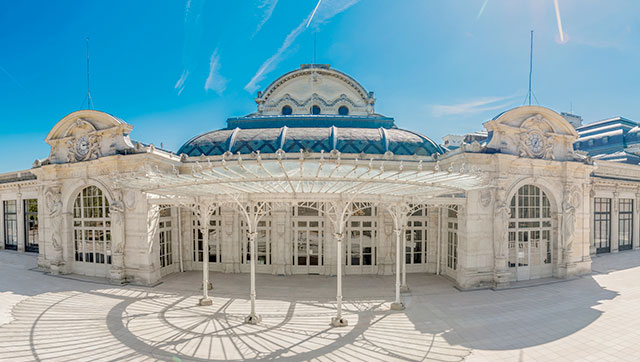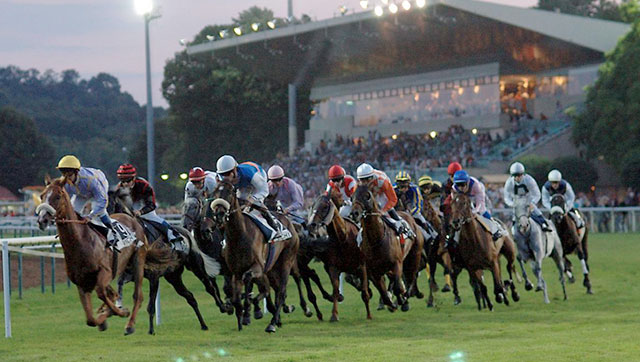 During your stay in Vichy you will enjoy the richness of its heritage: the only Art Nouveau-style opera house in the world, its lush green parks along the river Allier, its hippodrome, its lake and one of the oldest golf courses in France.
Vichy is a small Paris in the countryside with a worldwide renowned reputation. Its art of living, springs and architecture will seduce you as much as they inspired the painter. A compulsory step in the centre of France, halfway between Paris and the French Riviera, it is an ideal stopover to appreciate, with full serenity, the works of the painter F.BOUCHEIX.
B de Reyvialles